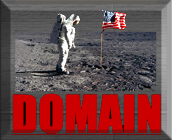 CHAPTER 3 - THE DEVELOPMENT OF SEMANTIC DOMAINS


The Domain is the title of your website and a marker of your territory on the net. Offering ownership of space to all mankind is an old story with it's key example in the history of the first Europeans in America and the debt it brought. Furthermore, looking at the borders in Africa you can only derive the fact that this construction of borders was a terrible violation.
But is that not the same for the internet? Domain resources are given out almost for free but these resources ARE NOT limitless, they are not infinite. They are not inexhaustible and the excessive exploitation will lead to...

THE BATTLE OF THE RESOURCES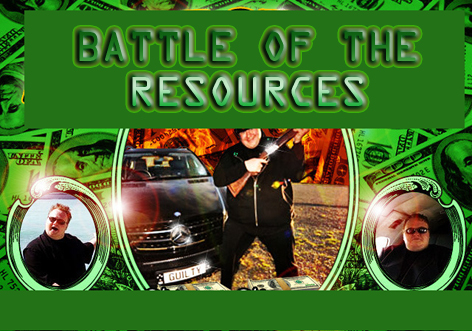 pic related: the former Megaupload president Kim Dotcom who has recently been silenced by authorities for being "too progressive"


THE SOPA, ACTA, PIPA ACT: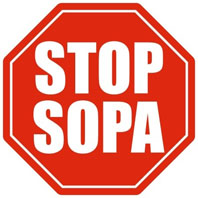 What is up with this far-reaching anti-piracy legislation? After getting us all excited about (and addicted to) this whole internet-thing then they start implementing constraints and restrictions - and total control?!?
Do you think it's a coincidence that the former Hollywood actor Charlton Heston was president of the National Rifle Association from 1998 to 2003? There is a suspicious link between the entertainment industry (the leading supporter of the SOPA act) and the arm's industry.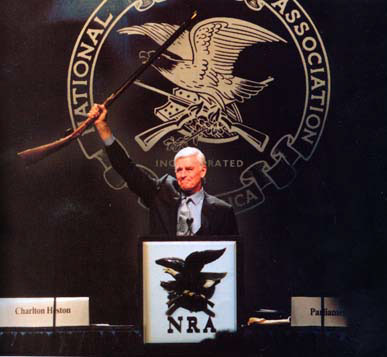 CLOUD COMPUTING: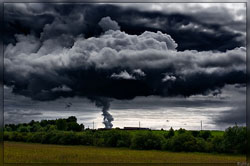 Coining it as 'a service rather than a product' sounds like a congenial project, when it really is a marketing term for technology 'that do not require end-user knowledge of the physical location and configuration of the system that delivers the services'!! Wiki said it, not me - a technology alienating the human users and keeping them completely uninformed of the 'system that delivers the services'. Wauw, this all sounds way too familiar. Scary right?


SEMANTIC DOMAIN:



The introduction of semantics online paired with the privatization and control of the domains is really dangerous! It applies a specific and defined set of language and meaning to the web dimension. Defining language and meaning constitutes the total ownership of a domain of any kind. With measures such as SOPA, Cloud, Smartphones, Semantic Domains etc. all has been assimilated.

This is just another "moonlanding"...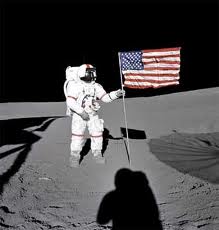 Next - COMclusion

© MuseumOfTheInter.net